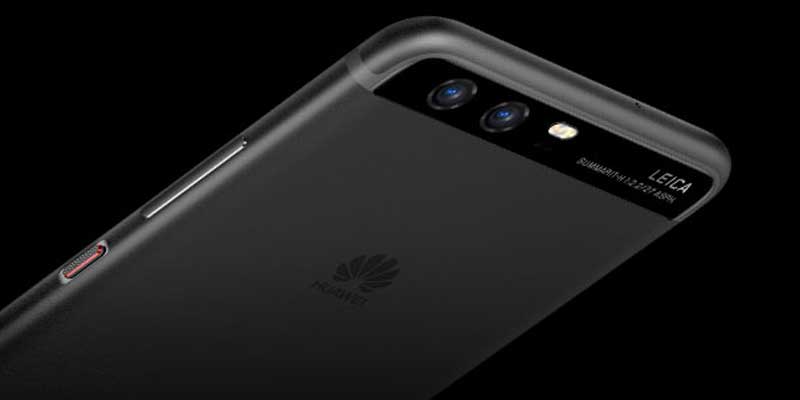 In the smartphone market, Huawei is a Chinese manufacturer who is able to occupy the world number three. In fact, the range in June and July, Huawei is able to shift Apple that was ranked second in the global smartphone market.
To compete in the premium segment, Huawei also has one weapon, namely P Series. The latest news, Huawei P11 coming into line P Series will be introduced early next year.
Associated with it, Roland Quandt via his Twitter account, @rquandt, has relatively little leaks on the smartphone. Roland said, Huawei will release a P11 in the first quarter of 2018 in the Mobile World Congress held in Barcelona.
MWC itself would be held from February 26 to March 1, 2017. Not to forget, Roland also wrote that Huawei's flagship smartphone, focused on the support of an embedded camera and features artificial intelligence, or AI.
Of course, the leak provided by Roland in accordance with the chirp Evan Blass also written via his Twitter account, @evleaks. Evan said P11 will be supported by three cameras from Leica. In addition to having a 5x optical zoom, the picture can reach a resolution of 40 MP.
Evan also mentioned, Huawei P11 will be developed by Huawei to support the front camera which has a resolution of 24 MP. Not unlike the three rear camera, front camera also use lenses from Leica.
So, where Huawei will insert artificial intelligence, or AI that he be adopted in full? AI ability to be present thanks to the Neural Processing Unit (NPU) that is embedded. AI embedded Diperkiraakan would be better than the one in Mate 10.
Other news, Huawei P11 which has EMILY development code will be present with the support of Android-based 8.0 EMUI Oreo. This smartphone is also expected to be packed with 6.01 inch LCD screen and has the "bangs" like iPhone X.