1. Windows Phone
Sumber: windowscentral.com
In October 2017 then, the Windows Phone users are forced to swallow the bad news. Because the vice president of Operating Systems Microsoft, Joe Belfiore said in his Twitter account:
"For users of Windows Phone should you not expect new features and new smartphone from the series of Windows Phone."
Joe Belfiore also revealed the reason why Windows Phone is not followed, he said:
"So far, Windows Phone users never reached the target we want."
Even Joe Belfiore said he had moved to Android because it has the hardware and software that is admirable. But calm, because it's you who still have Windows Phone. Microsoft will continue to provide support in the form of fixes bugs , security updates, application updates , and much more.
2. Microsoft Kinect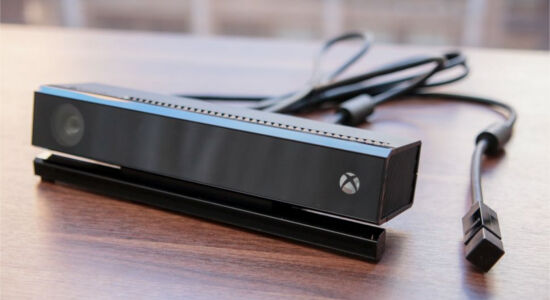 Again, one of the Microsoft products should disappear in the 2018's. Precisely in October 2017, Microsoft officially ceased production because Microsoft Kinect sales figures continued to decline from year to year. For you who do not know what it is Microsoft Kinect, the device is an Xbox 360 controller and Xbox One .
In contrast to conventional controllers Xbox, Microsoft Kinect uses a motion sensor and a sound sensor. Actually, this controller was popular in his time, has even entered the Guinness World Records as the sales value that was fantastic in 2011.
Although the device is no longer manufactured, Microsoft managed to salvage some elements of Microsoft's Kinect are now produced by the company AR Hololens to create Cortana and Windows Hallo .
3. TV 3D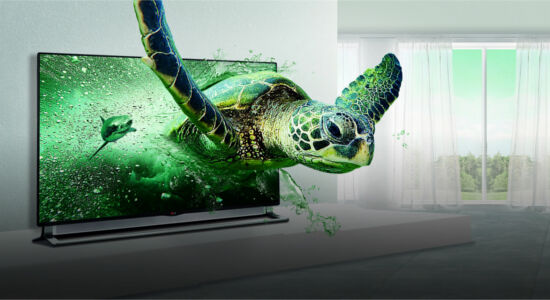 Who would have thought that technology had lasted for decades should be eroded little by little and in the end had disappeared. In 2017 the majority of TV manufacturers such as Samsung, LG, and Sony has stopped supporting 3D TV. They reasoned that the 3D TV began to be abandoned by its users .
Let us discuss why the 3D TV users getting bored with this technology. Someone who wanted to see the 3D TV must wear special glasses to maximize the 3D effect. This is the thing that is often complained by consumers, these glasses make clumsy and often make the eyes feel strained .
Maybe that's the reason why Vizio, Sharp, and does not present TCL 3D TV at CES 2017. One of the most prestigious exhibition event in the world of technology. Instead, these companies are now more focused on producing TV 4K, Smart TVs, and Curve TV .
4. Apple iPod Shuffle dan iPod Nano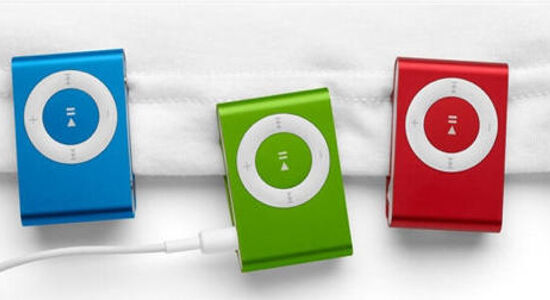 Three years after Apple stopped production of the iPod Classic, Apple has stopped production of the iPod Nano and Shuffle in July. The devices are an entertainment device that has a function similar to the MP3 .
Since the smartphone with storage (storage) jumbo, the value of sales of these devices continues to decline . Plus for 2 years since the device was released, Apple has never been renewed this device. So Apple iPod Shuffle and iPod Nano has always been entertainment devices that run independently or can only be run offline .
5. AIM (AOL Instant Messenger), Pelopor Instant Messaging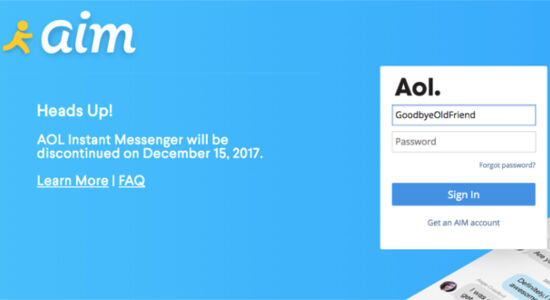 If you've ever experienced youth in the 90s would be familiar with the software on this one. AIM is arguably the forerunner to the creation of Instant Messaging that was popular at the moment. But unfortunately at the beginning of this month, AIM has been closed in full and is no longer accessible.
As quoted by the developer AIM itself through its official website, they said, "On December 15, 2017, the products and services AOL Instant Messenger will be closed and will not work anymore."
Investigate a investigate, AIM was closed due to a deserted users who have moved to the Instant Messagingpresent day such as Facebook, WhatsApp, Line, and much more.
6. Google Tango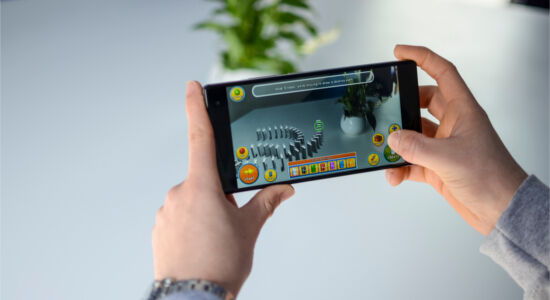 Sumber: digitaltrends.com
Google Tango is one of the most ambitious plan ever created by Google. Google Tango is a plan to develop the technology AR ( Augmented Reality ) becomes better. But alas, Google akhrinya himself who said that Google Tango will be discontinued on 1 March 2018 later.
The project was discontinued due to lack of applicants who are interested in Google Tango. However, Google has not given up simply because they are developing a new project called Arcore . Unlike the AR Tango, which focuses on hardware , Arcore is a project Augmented Reality which focuses on software .
Thus, AR technology will be used by almost all devices smartphone there is. Unlike Tango that require special devices such as Asus Zenfone AR that are currently not marketable.
7. NES Classic Edition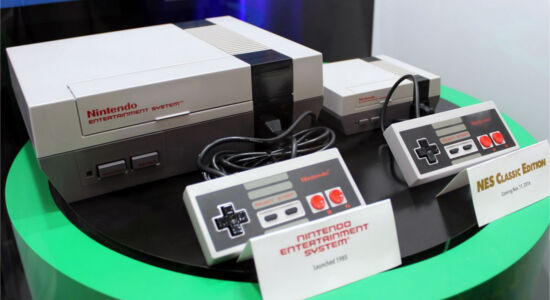 Other major technology should disappear in 2018 is the NES Classic Edition . Precisely in April, Nintendo officially ceased production of the device this one. Not clear why Nintendo stop the project, they just write the news of the termination of the NES Classic Edition submitted to IGN. Nintendo of America representative said,
"Throughout April, NOA region will receive the last shipment of Nintendo NES Classic Edition for this year."
That 7 technologies that should disappear and maybe forever. If we look, and most major cause why 7 technology above disappear is the new technology that is better and more in demand by the world communitytoday.
Labels:
Tips amp; Trick
Thanks for reading 7 Technology Big Should Already Disappeared in 2018. Please share...!