Changing patterns of use of fingerprint sensors in smartphones , Vivo is ready to produce the first smartphone to use the technology of In-Display Fingerprint scanners or the fingerprint sensor on the screen. This technology allows us to open up a smartphone with a touch of a fingerprint directly on the smartphone display!
So far fingerprint reader technology has become the most well-known and common biometrics are used to secure smartphones. Therefore Vivo doing research to be able to provide a fingerprint sensor for authentication experience a better future through In - Display Fingerprint on the smartphone.
In-Display Fingerprint Scanning Technology developed Vivo not only can be used to unlock the smartphone . User Interface graphical icon will appear on the smartphone screen Vivo in various scenarios that require fingerprint authentication such as when the screen is off , when performing authentication software, or when making a payment transaction authentication process mobile. Harleys, right?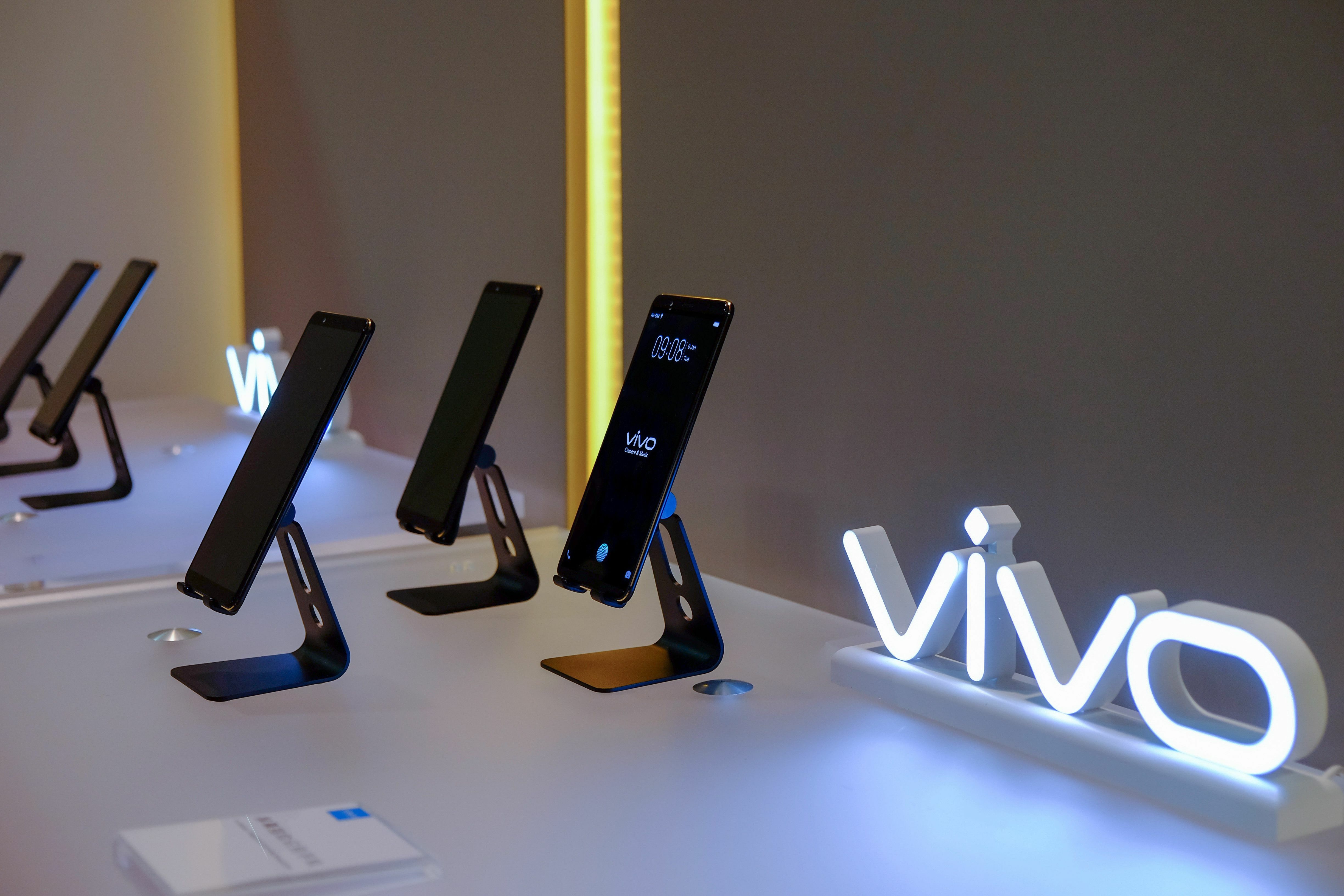 series of clever ways to unlock your device without an access code or a unique way open your favorite smartphone. Curious? Want to know?
Given the current smartphone with the concept of full-screen display bezel-less design is increasingly mainstream, the fingerprint technology in Vivo smartphone's screen will obviously be very helpful. It's ready to look forward to the presence of the smartphone? Smartphone with Vivo In-Display Fingerprint Scanning Technology will be announced in early 2018. Wait and see ya!